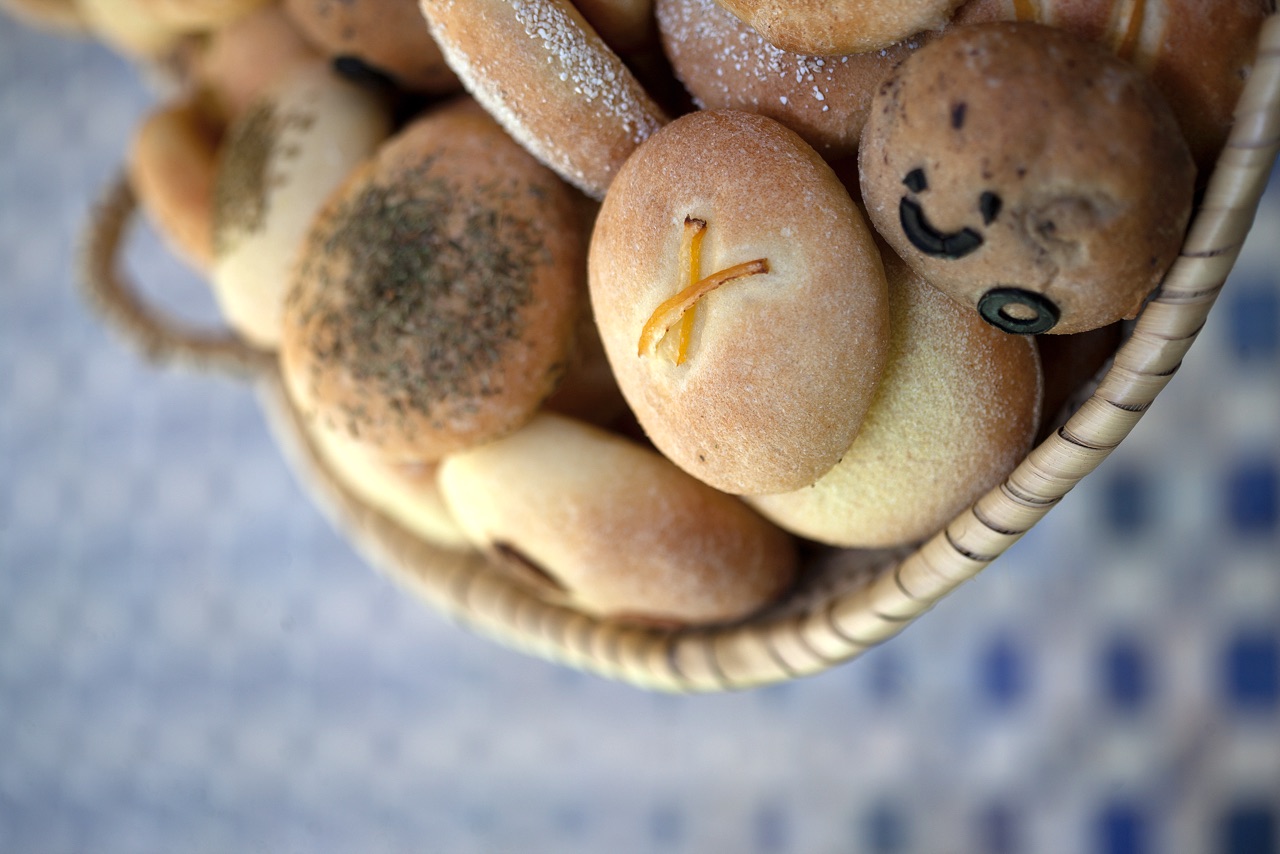 Discover the authentic Moroccan way of life and sign up for a unique experience in the art of baking.
In this baking workshop, you will learn how to make some of the huge variety of world famous Moroccan breads and pastries.
The activity starts at 3pm: prepped up with your apron and efficient recipe clipboard, hands washed and sleeves rolled up, you're stuck into kneading and mixing some of the basic breads.
At 4pm, try your hand at some of the many Moroccan pastries. Treat yourself to a well-deserved Moroccan tea and sweet delicacies by the central fountain or enjoy the views of the medina on our rooftop terrace.
THIS COOKING WORKSHOP INCLUDES BAKING CLASS AND TEA CEREMONY
Private classes up to 6 pax
Group classes up to 10 pax