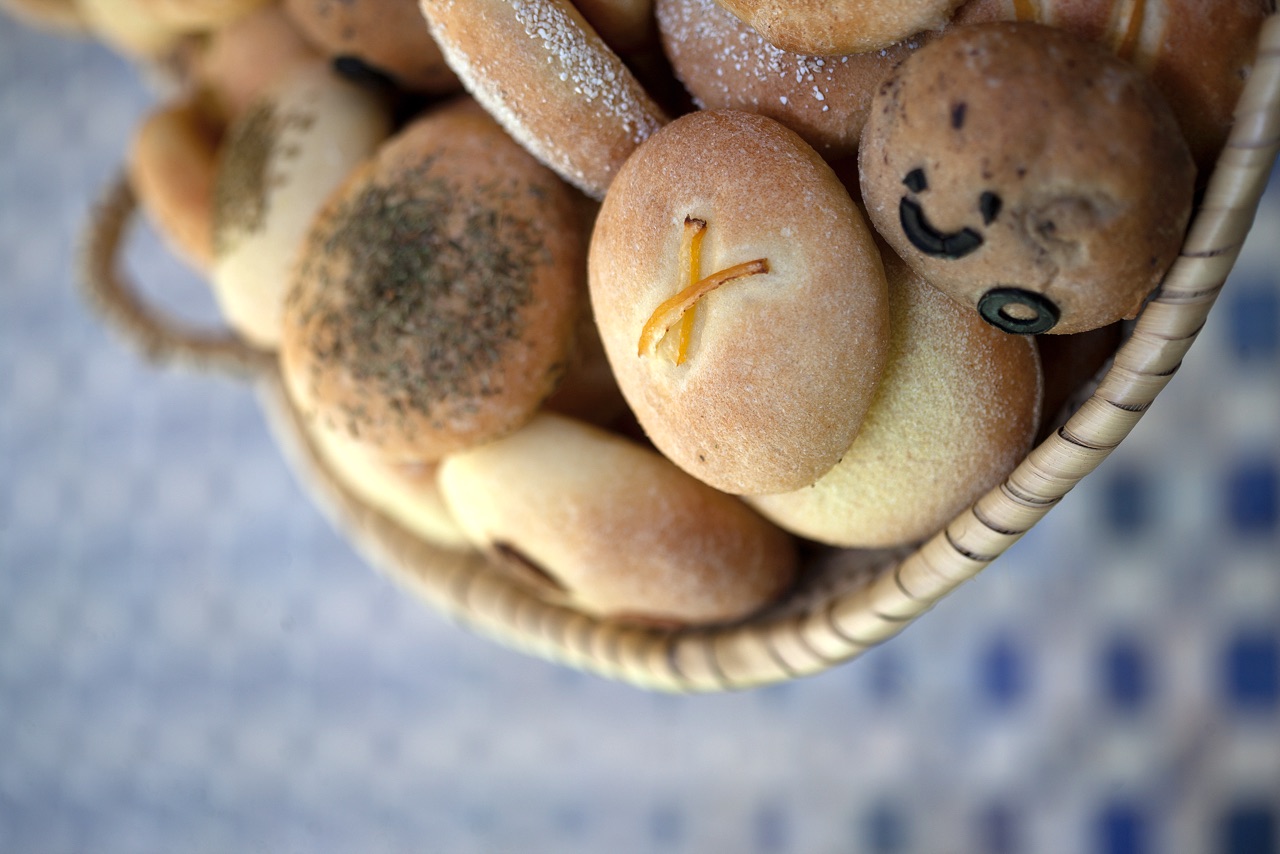 Discover the authentic Moroccan way of life and sign up for a unique experience in the art of baking.
The activity starts at 3pm: prepped up with your apron and efficient recipe clipboard, hands washed and sleeves rolled up, you're stuck into kneading and mixing some of the basic breads.
The first stage of the course is dedicated to the bakery. Once the bread is prepared, you will be accompanied to the communal oven. Most homes are not equipped and bring their daily bread in the district communal oven for cooking.
Back to the Palace for the pastry part. Once the pastries have been made, they are cooked at the Fez Cooking School. During this time, you'll go back to the communal oven to pick up your bread. Return to the Palace with your fresh bread and get ready for the tea ceremony.
THIS COOKING WORKSHOP INCLUDES BAKING CLASS AND TEA CEREMONY
Private classes up to 6 pax
Group classes up to 10 pax