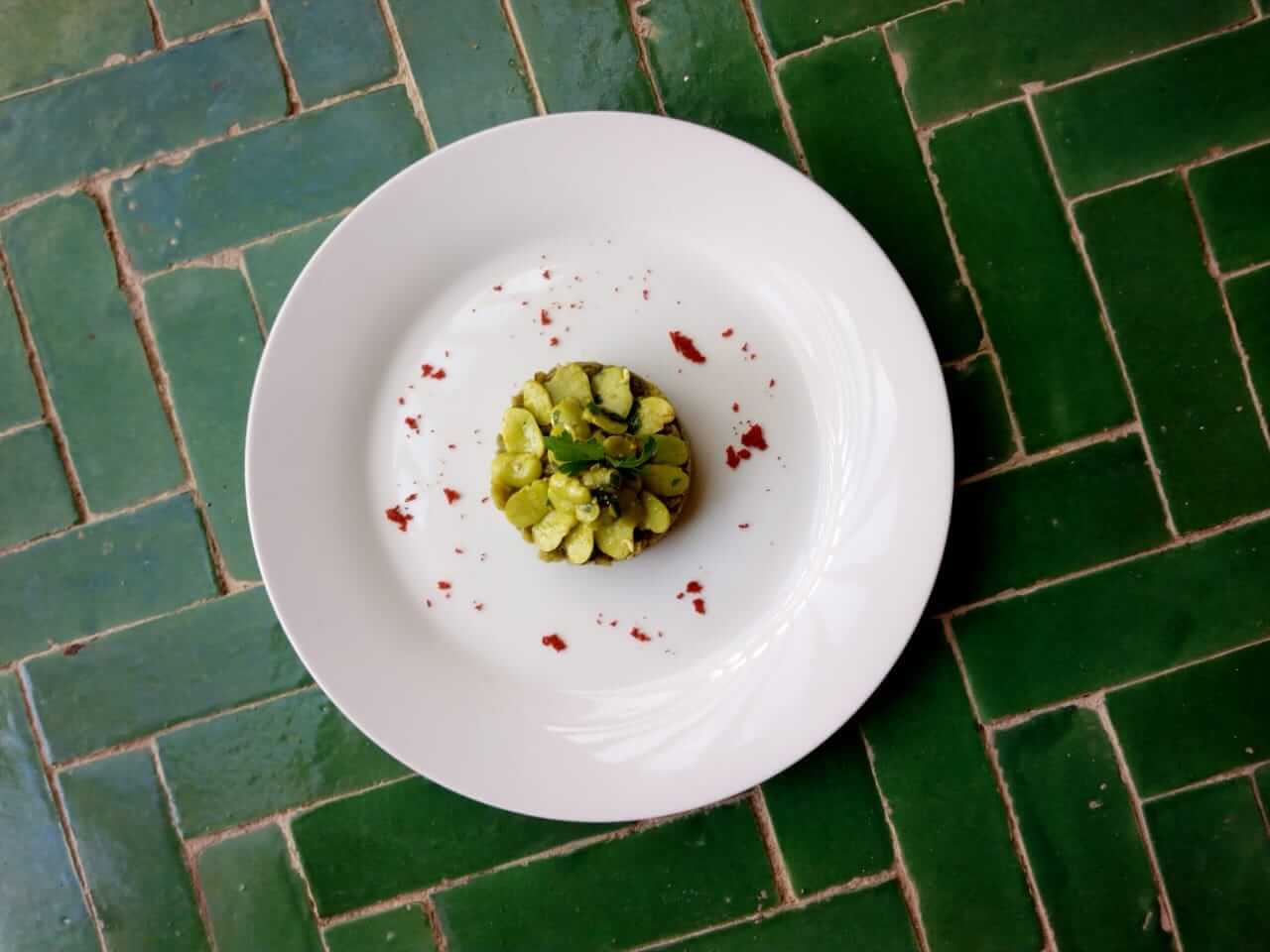 Lifting the lid on the Moroccan way of life
Farm to fork, slow food, you are what you eat: phrases such as these are prevalent in the media today. And whilst some might say they are a fad or marketing technique, many of us are keen to understand what we are eating and how to look after our bodies through our nutritional habits.
Looking at other cultures can give us insight into the way we eat as we learn from dishes and rituals passed down through the ages for a more healthy way of life. Intermittent fasting for example is in the forefront of nutritionist's recommendations for a healthy body. In Moroccan culture fasting is a normal annual event during Ramadan.
It used to be for many of us too but as traditions fade so do some of the rituals based on physical as well as spiritual hygiene for the body & soul.
Spices prevail in Moroccan cuisine, the rich golden yellow of turmeric, the deep red of red bell pepper, and the warm beige of cumin, are not only added for taste but for their medicinal properties as well.
The aim of our Healthy Moroccan Eating Workshop is to introduce you to some of the dishes and ingredients that are prevalent in traditional Moroccan cuisine.
The menu choices have been prepared to allow you to learn how to create dishes passed down through family traditions and to understand some of the properties that can lead to a healthier lifestyle.
Start with a visit out into the medina's local souks with our Chef. Back to the Palais Amani for a cooking workshop at Fez Cooking School, and finish by enjoying the union of spices and culture in the meal afterwards in our luxuriant Andalusia gardens or on the roof terraces.
You leave the workshop with a detailed recipe sheets and your mind full of new ideas to try out back home.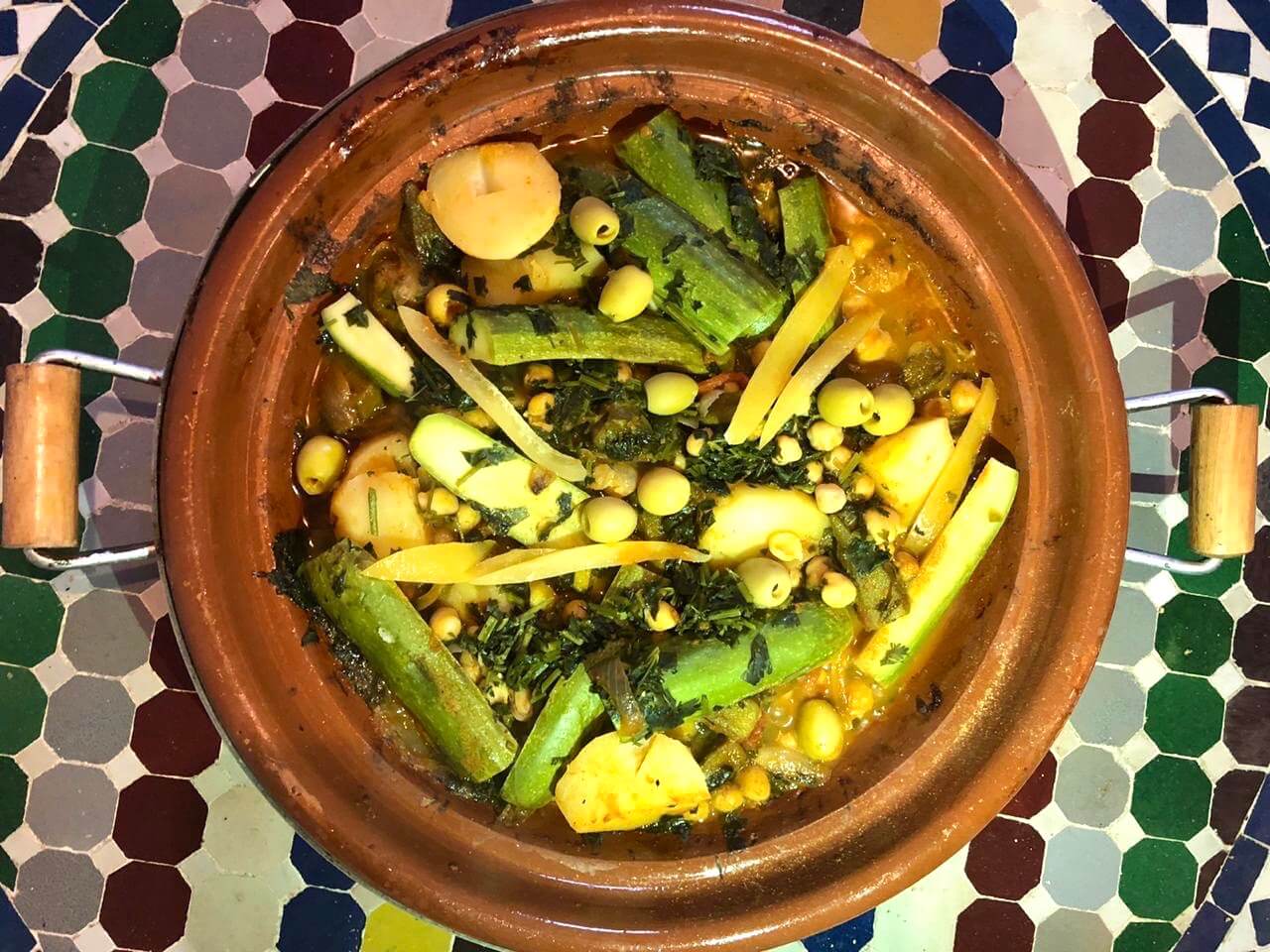 THIS COOKING WORKSHOP INCLUDES COOKING CLASS AND LUNCH OR DINNER
Group classes up to 10 pax
Group classes up to 10 pax