Make your own Moroccan Flavour: Orange Blossom Water
Orange Blossom water, the sweet scent of Fez Medina, is scented water frequently found in almost every Moroccan house. Applied as a perfume and freshener or used in traditional Moroccan recipe. Orange Blossom Water is will certainly show up in a long list desserts and sweets such as Ghriba (internal backlink) and Moroccan sweet rolls with anise and sesame Qrachel, but you'll also find it adding fragrant flavour to savoury dishes such as chicken Bastilla (internal backlink) and tomato jam.
The traditional method of making pure orange Blossom water requires steam distillation in special copper equipment known as a still or Qatara in Moroccan Arabic. Since a still is not a common kitchen gadget, you can try this easy home method instead. It calls for infusing freshly picked blossoms in distilled water, using everyday kitchen equipment. Bitter orange, also known as bigarade orange blossoms are traditionally preferred, but you can try other varieties.
Gather these ingredients to make your own orange blossom water:
Equipment:
Orange flower petals, preferably from bigarade orange trees
Distilled water
Bowl, strainer, and fresh water for washing the petals
Stone or porcelain mortar and pestle
Large glass jar with lid
Small sterilized glass jars or bottles for storing the orange flower water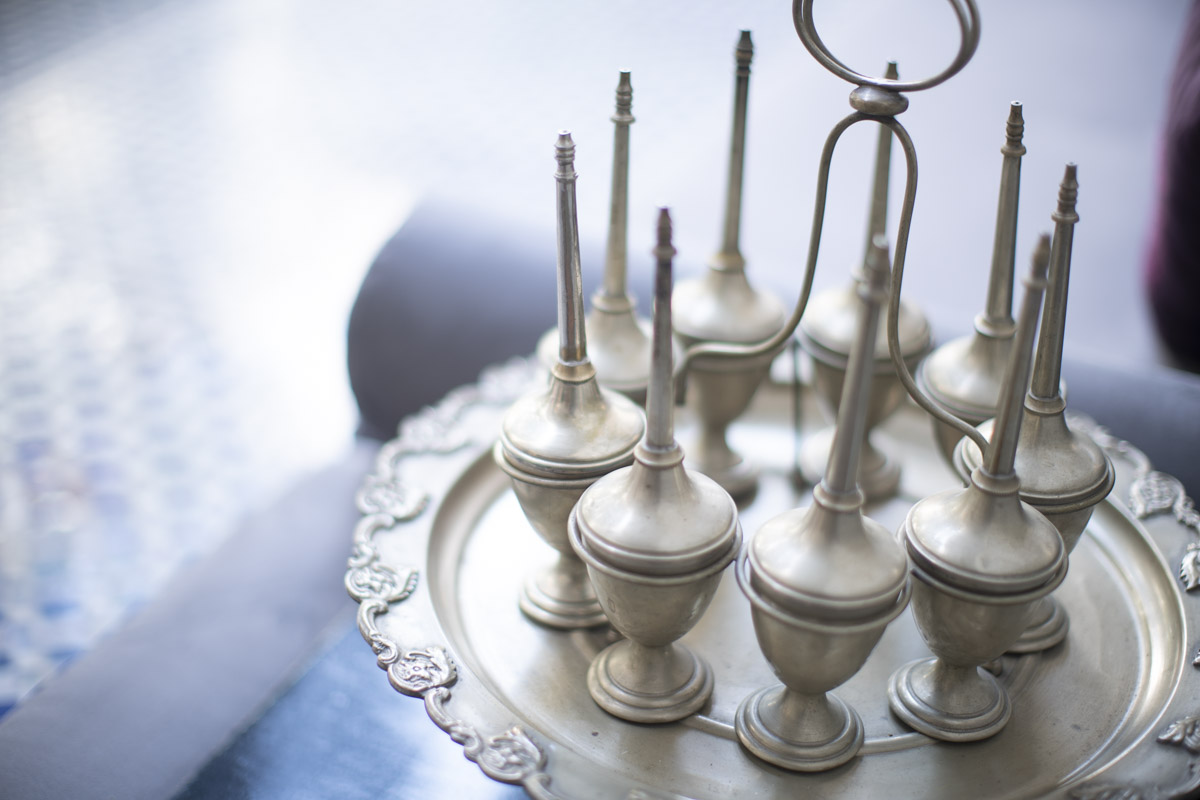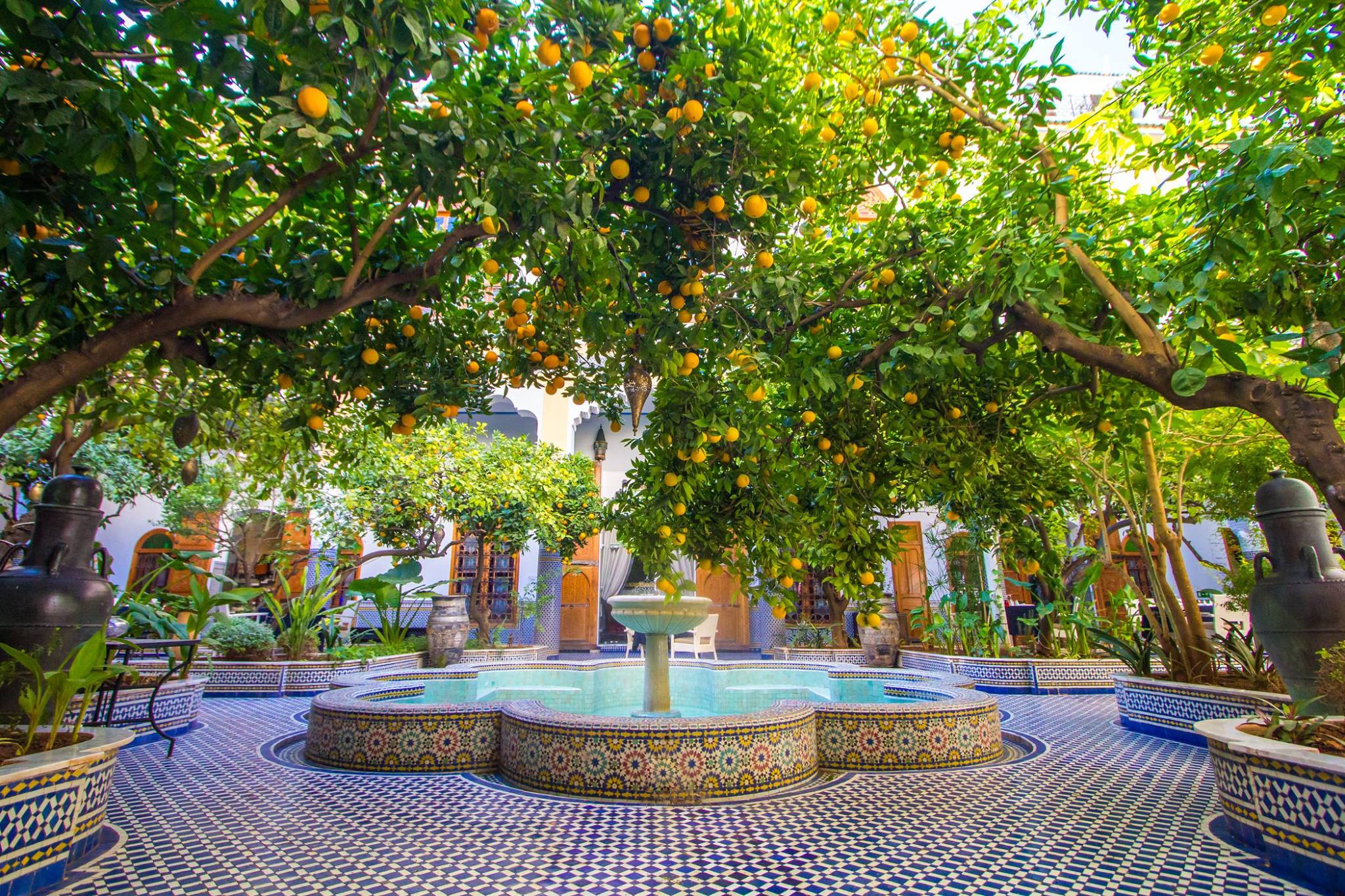 METHOD:
 Orange blossom water is not very difficult to make. The whole process takes about an hour, yet, then it requires several weeks of steeping time. Plan accordingly if you will need it for a recipe or an event.
Pick blossoms early in the morning before the sun gets too hot, about 2 to 3 hours after sunrise.
Wash the blossoms and petals in cool water and rinse thoroughly to remove insects and dirt.
Macerate petals using a stone or and let sit for several hours.
Place petals in a large glass jar with a lid and cover the petals with distilled water.
Let stand in the full sun for a couple of weeks. Check the scent. If it is too weak, leave it in the sun for another week.
Strain the blossom water into several smaller sterilized jars with lids.
Once the water has been made, store the bottles in a cool dark location such as the refrigerator.