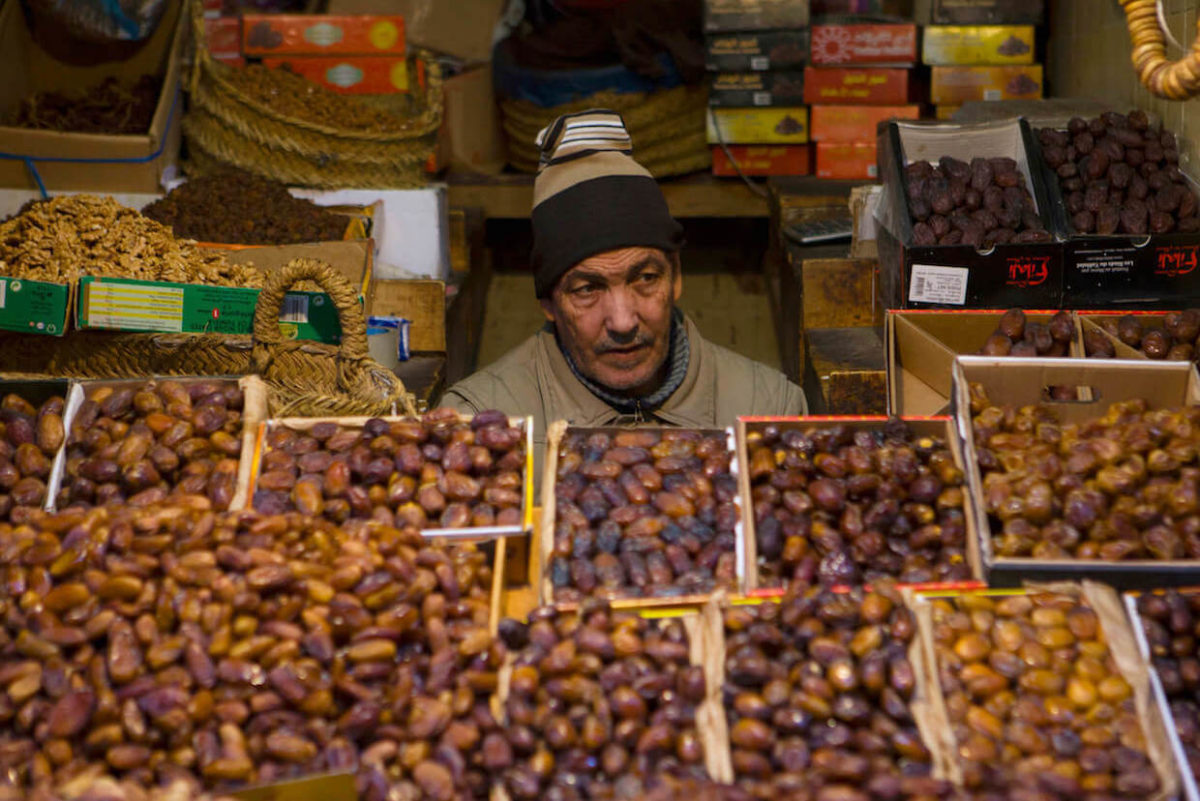 Sephardic Cooking Workshop
Refugees from the Promised land? Passengers on the Phoenician galleons? Merchants following Roman conquests, or expulsed Andalusia philosophers?
Whilst the reasons for Jewish presence in Morocco are source of historical debate, their presence in the country for over two thousand years is undeniable.
This presence has not only marked Moroccan culinary traditions with flavours, spices and methods, but many Jewish rituals and traditions are infused with Moroccan history, culture and even language to this day.
The aim of our Moroccan Jewish Culinary Heritage Workshop is to introduce you to some of the dishes that rhythm Jewish celebrations throughout the world.
This will allow you to learn how to create dishes, passed down through family celebrations and to enjoy the union of spices and culture in the meal afterwards in our luxuriant Andalusia gardens or on the rooftop terraces.
Once your choice of menu is outlined, you plunge into the medina's local souks with our chef and guide.
Back to the Palais Amani for a hands-on cooking workshop, and finish with a relaxing lunch to taste what you have just cooked.
You leave the workshop with a detailed recipe sheet and your mind full of new ideas to try out back home.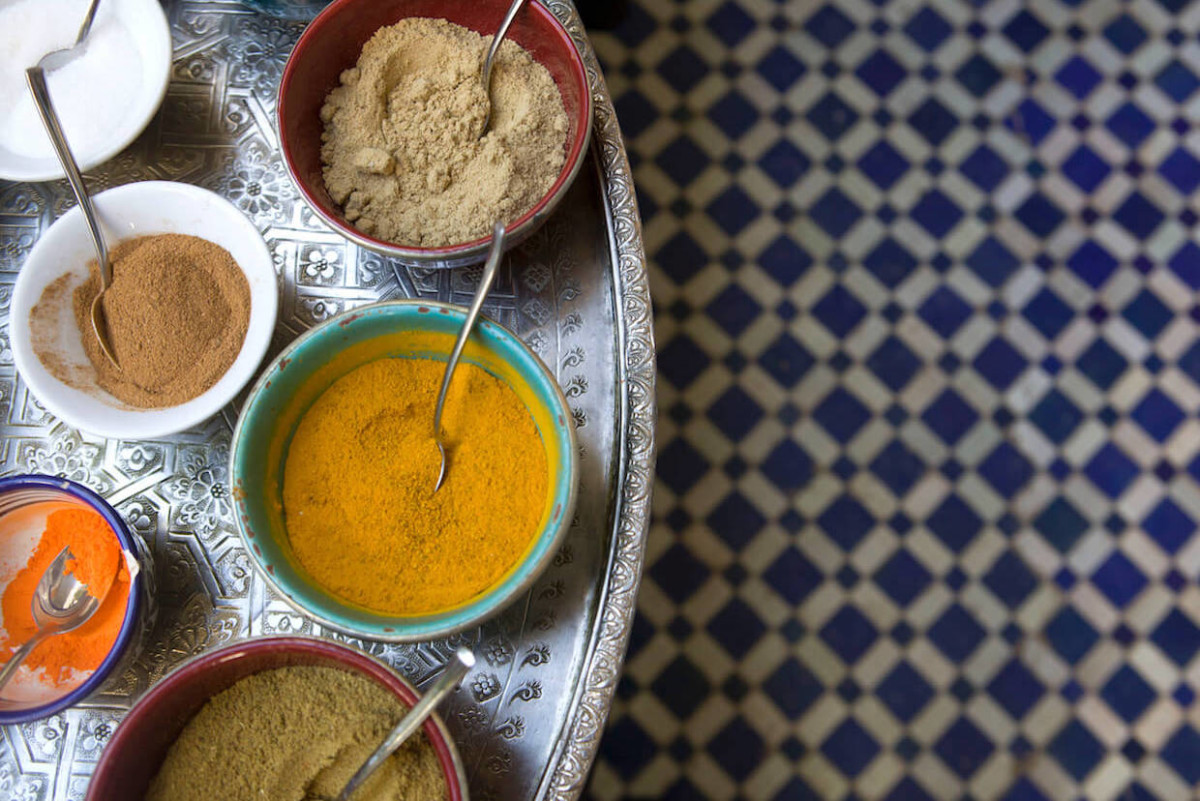 THIS COOKING WORKSHOP INCLUDES COOKING CLASS AND LUNCH OR DINNER
Sephardic private cooking workshop - 2 to 6 pax
2 people minimum then €165 per person for 3rd to 6th participant
Duration: 4h30