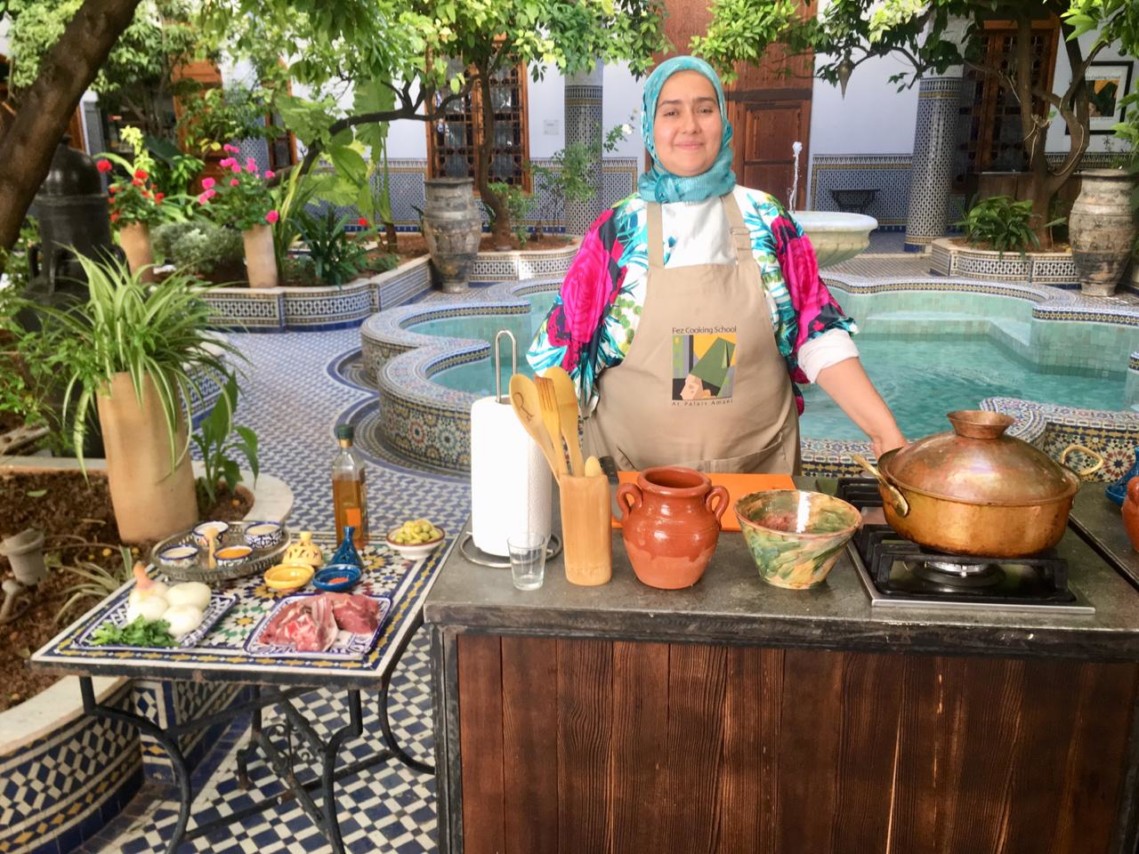 Book your online cooking workshop broadcast from Fez in our Fez Cooking School and virtually lifting the lid on the Moroccan way of life.
Farm to fork, slow food, you are what you eat: phrases such as these are prevalent in the media today. And whilst some might say they are a fad or marketing technique, many of us are keen to understand what we are eating and how to look after our bodies through our nutritional habits.
Looking at other cultures can give us insight into the way we eat as we learn from dishes and rituals passed down through the ages for a more healthy way of life. Intermittent fasting for example is in the forefront of nutritionist's recommendations for a healthy body. In Moroccan culture fasting is a normal annual event during Ramadan.
It used to be for many of us too but as traditions fade so do some of the rituals based on physical as well as spiritual hygiene for the body & soul.
Spices prevail in Moroccan cuisine, the rich golden yellow of turmeric, the deep red of red bell pepper, and the warm beige of cumin, are not only added for taste but for their medicinal properties as well.
The aim of our Online Cookings Workshop is to allow you to virtually travel from the safety of your kitchen by introducing you to some of the dishes and ingredients that are prevalent in traditional Moroccan cuisine.
The menu choice has been prepared to allow you to easily learn how to create a classic Moroccan dish passed down through family traditions and to replicate this dish for your loved ones at home.
Sign up for an online cooking class broadcast from our Fez Cooking School, and we will send you the ingredient and equipment list before hand. You can then simply connect to Zoom and from the beauty of the Palais Amani enjoy a unique virtual cooking experience.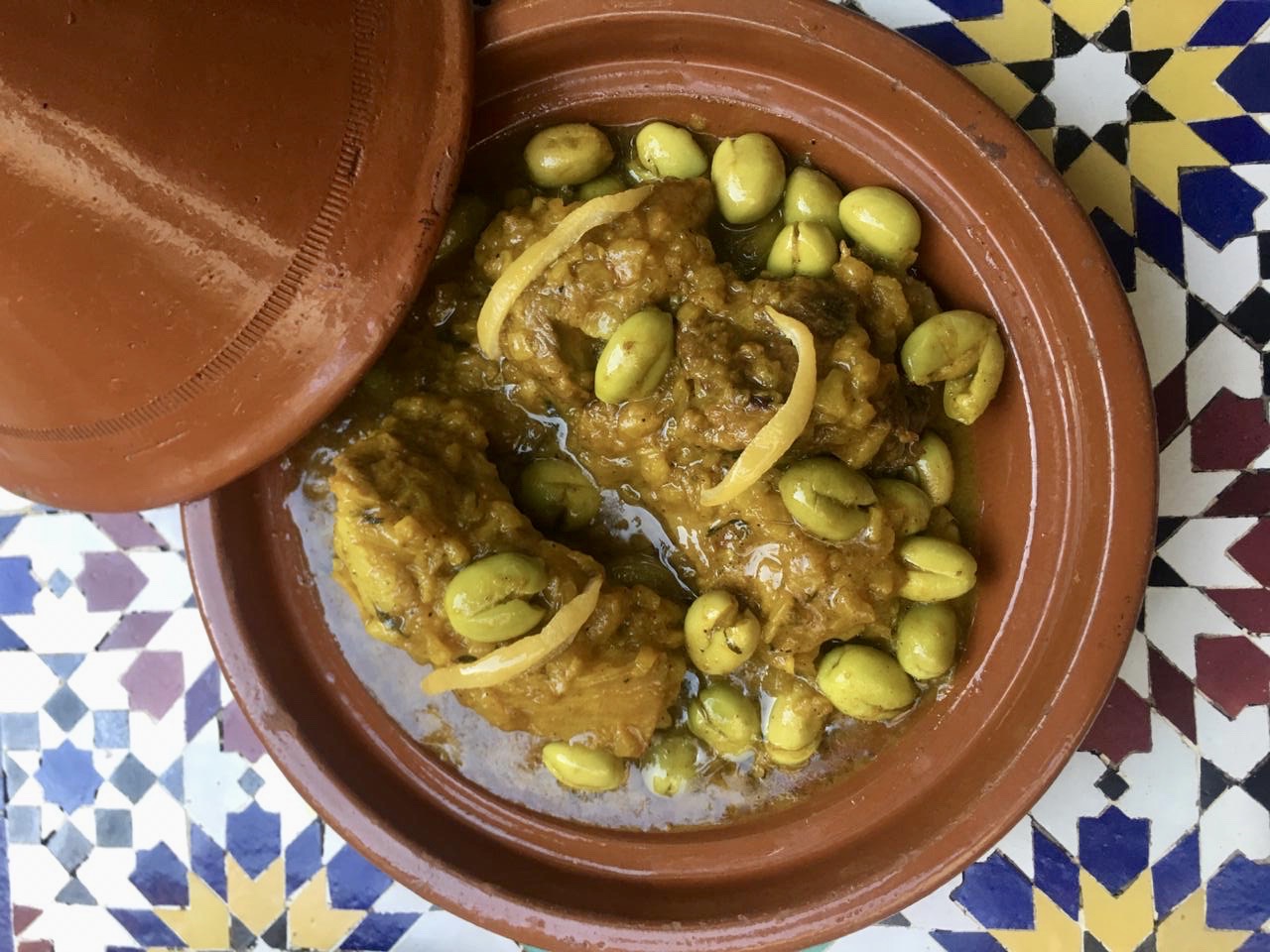 THIS COOKING WORKSHOP INCLUDES A FULL SET OF INGREDIENTS
Introductory online course - 5 classes
Intermediate online course - 10 classes