Harvesting olives starts in November in Morocco. Experts say that very best quality is achieved when all the colours of the olive are on the tree.  
Morocco is the fourth largest producer of olive oil in the world. And olive horticulture has a long history in the region, dating back to the Romans.  The mild climate makes it the ideal location with mild winters and warm, dry summers. Soils in the main olive-growing regions (Fez, Meknes, Marrakesh, Casablanca, and Agadir) are rich and deep, with an equal balance of clay and coarse sand.
Moroccan producer follow sustainable organic farming practices, ensuring olives are grown without the use of harmful pesticides or chemicals.
The olive tree gives us the olive itself (called the table olive) and the precious oil pressed from the fruit's flesh. The wood can also be used for carving and furniture-making. All olives, whether green or black, require processing before they can be eaten.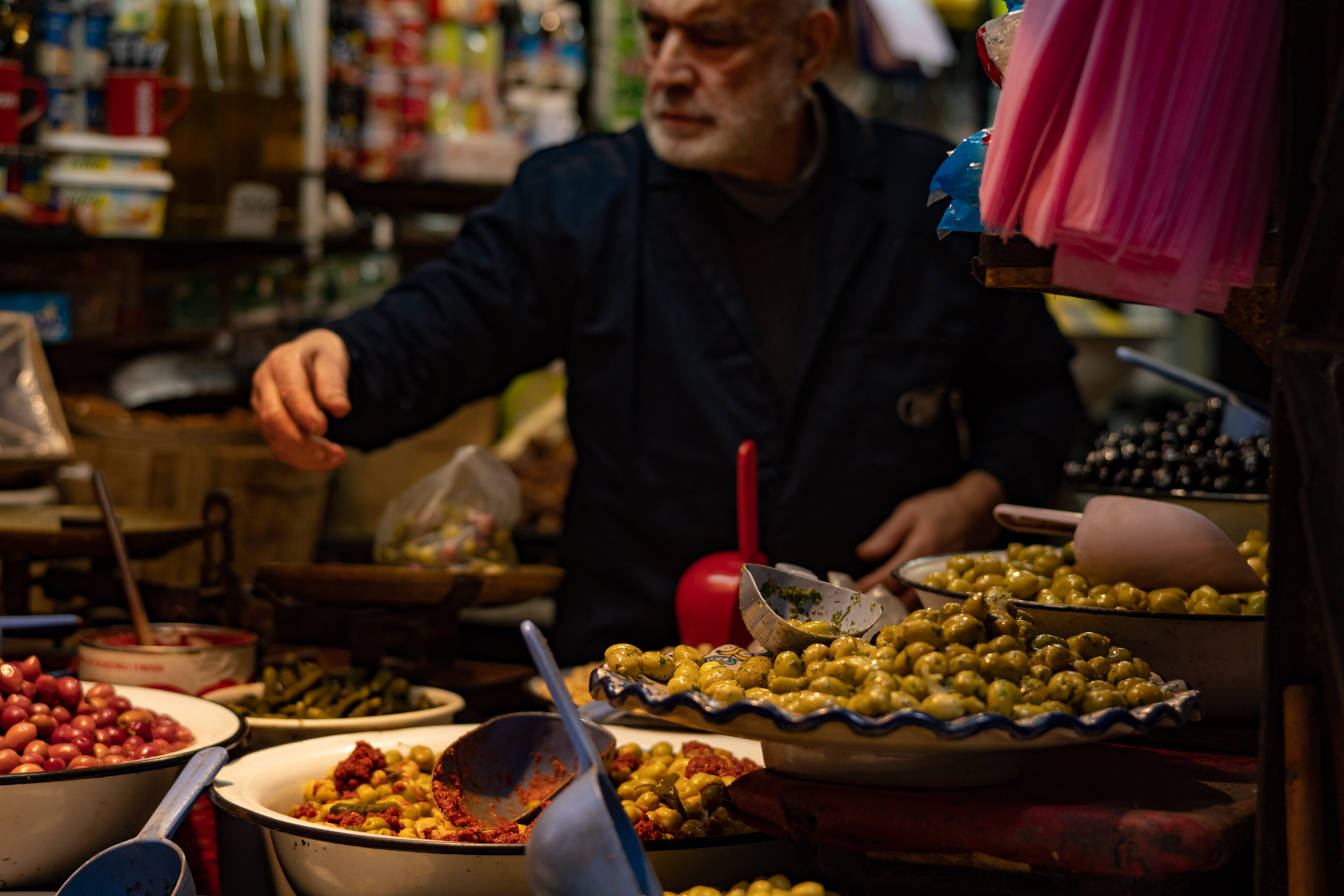 Liquid Gold
The combination of traditional farming methods and modern production techniques ensures that Moroccan olive oil is of an exceptionally high standard. It is also called Liquid Gold and is a strong antioxidant and anti-inflammatory properties.
Olives mature on the tree and are harvested for green table olives when the fruit is immature. The olives used for oil is left on the tree to ripen.
Harvesting is mainly done by hand-picking and olives that fall into nets under the trees. To ensure extra virgin oil, the fruit is at the olive mill within four to six hours for cold-pressing. Then the oil is stored in a dry environment away from heat and light, before it is bottled and transported.
Most olive production is used for oil, but there are key markets for processed olives for food. They are usually used as a snack or an ingredient for cooking.
Whether you use olive oil for salad dressing, roasting or baking, it is a healthy, plant-based source. Studies have shown that incorporating extra virgin olive oil in your diet can help reduce the risk of diseases.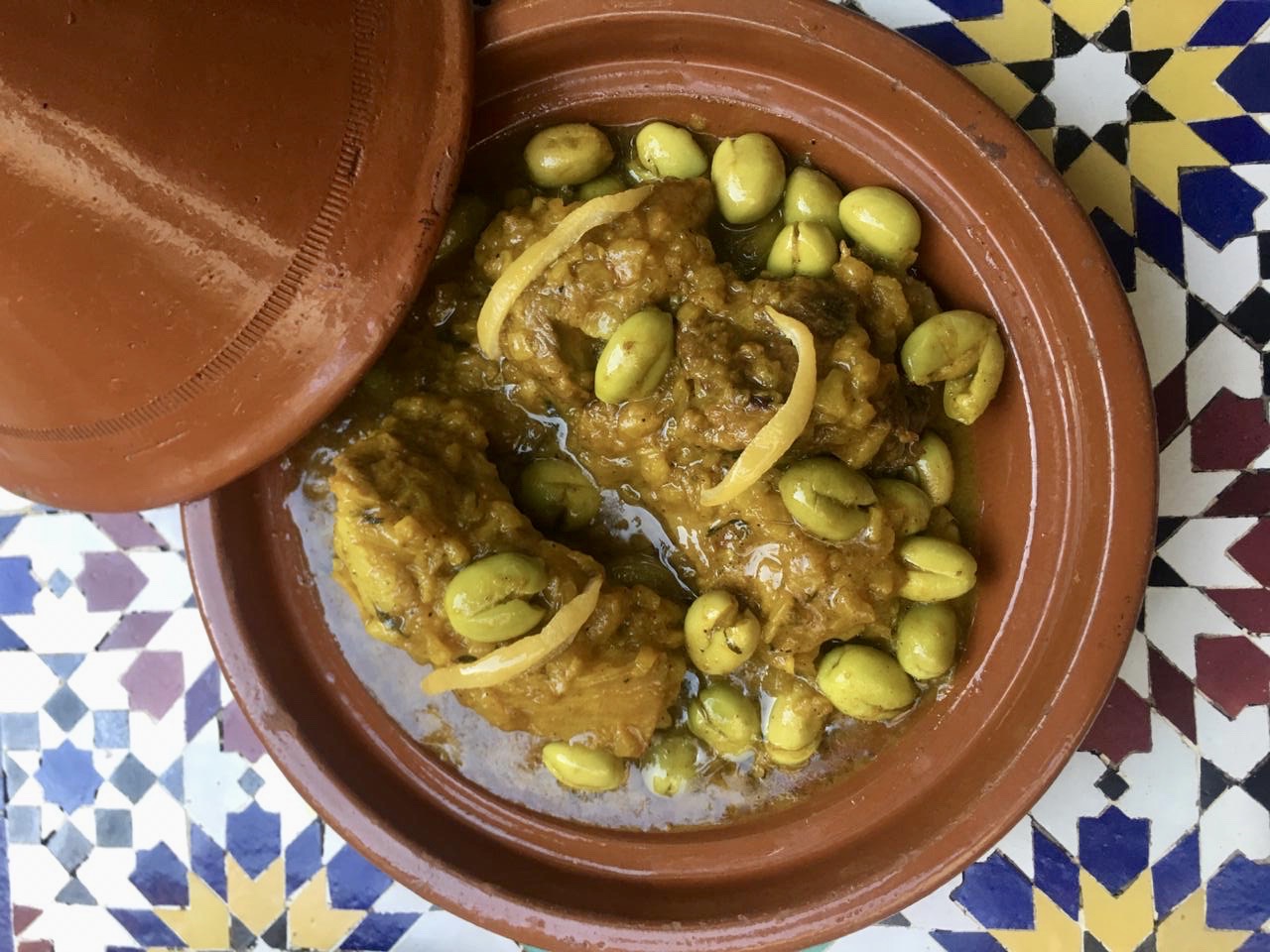 In the medina you find shops that specialise in olives. They carry harissa, preserved lemons, mini pickles, and all the olive varieties you desire.
At our Festival Cooking School we use the finest olive oil in almost every dish. We also add green olives to lamb or vegetable tajines, or chucking them into garlicky onion soup.
The olive really is the king of fruits. One of the many pleasures of wandering the grounds of Palais Amani, is to find olive trees growing among the bougainvillea, vines and roses.
Liz Hoggard
Journalist and author