Dreams and passions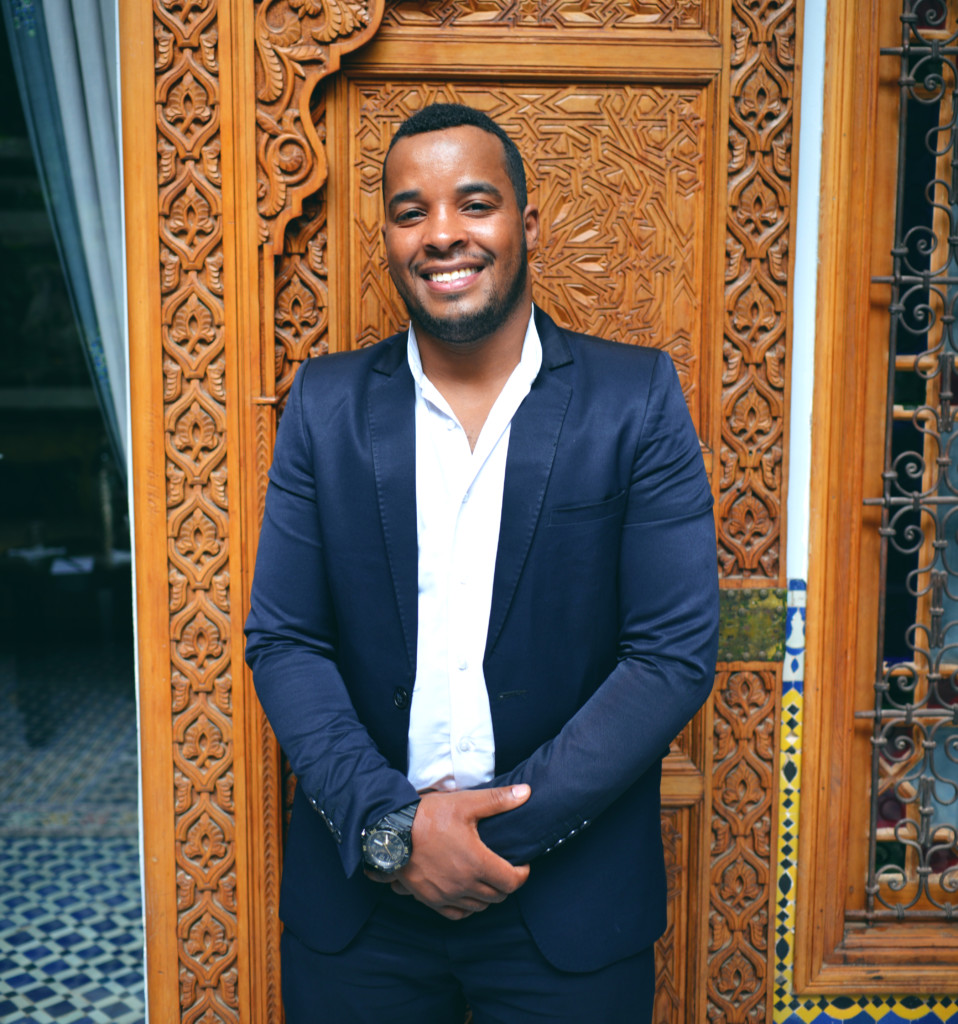 This is the first in a series of interviews for you to get to know the team members at the Fez Cooking School, how they live their lives in the medina in Fez, why they are here and what they aspire to. They are honest from the heart. We are delighted to be able to share them with you, and proud that they are part of the team at Palais Amani.
Abderrahim:
Abderrahim works at the Palais Amani as a shift leader in the reception. He has been working with us for well over a year now, and has been promoted to shift leader.
Part of his responsibilities is to conduct the Moroccan Cooking Workshops at the Fez Cooking School.
Originally from the south of Morocco, from a town called Tata, in an oasis …
Abderrahim says that this city is totally different from Fez. He came to Fez for his studies and has a bachelor in tourism, and he stayed for work but he also has many members of my family here in Fez.
He says that his favourite dish is the traditional Fassi Pastilla because of the ingredients it has: Almonds, sometimes you can find some herbs, spices and the Fassi way of cooking,
" I think it is the most beautiful way to cook " he says.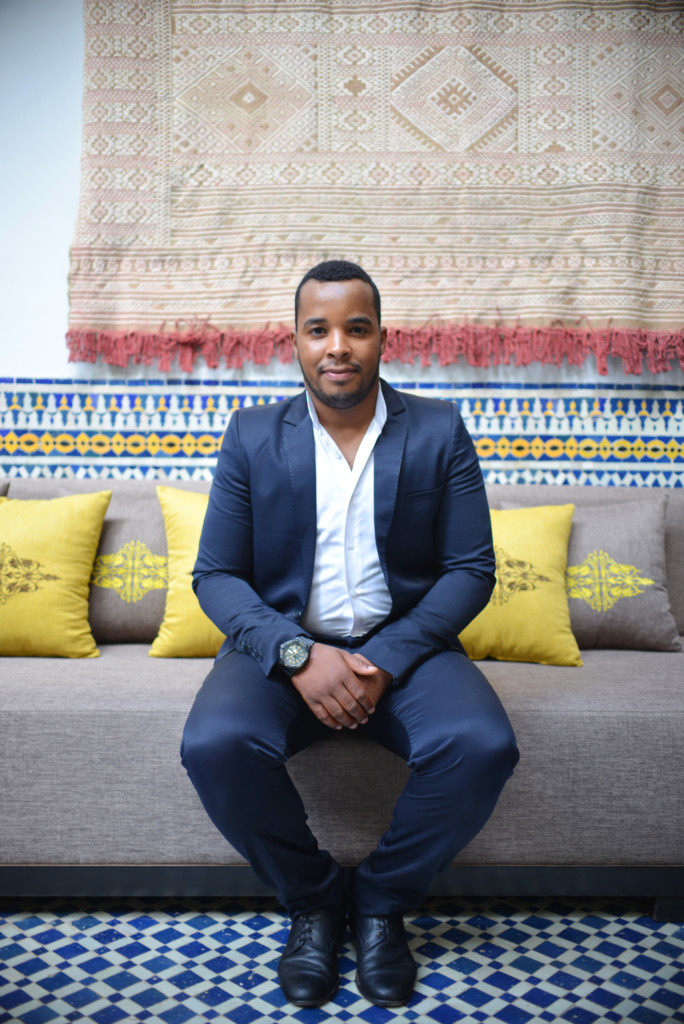 He enjoys conducting the classes but sometimes finds it challenging as shy people take a while to interact:
"I mean at first they create a barrier between you and them, it is difficult to get them to talk to you, but what I do like about the cooking class, he says, is the atmosphere and interacting with other people, trying to know other cultures, trying to teach people how to cook Moroccan dishes."
His dream is one day to own his own business, a hotel or a desert camp:
"When I was a child, I was always dreaming to have my own business in tourism of course … and one day I will achieve that, you know having all experience … in about five years or ten years, I'll work hard to achieve that dream. All I need is to be a hard worker, to be patient, professional, and be more communicative. But before that I hope to have a higher position at the Palais Amani".
And at Palais Amani, we hope so too!
JMB, August, 2019
Interviewed by Loubna, Experience Coordinator and transcribed by Ayoub. Thank you team!